Regular price
Sale price
$6.00
Unit price
per
Sale
Sold out
🍯HONEY BEE🐝T MARSHMALLOWS
🍯
Handmade and sweetened with Local New Jersey 
@harbee_beekeeping
 Honey and Organic Beet Root. Pairs perfectly with our Hot Chocolate Broth!!☕️ 🍫
Most marshmallows are made with high fructose corn syrup, refined sugars, and cheap, low quality gelatin - but not these beauties!
These Honey Beet Marshmallows are made with carefully selected 100% USA Pasture Raised - Grass Fed Beef Gelatin, Locally Produced Honey, And Organic Beet Root. Beets are naturally sweet and provides additional health benefits!
*Each pack contains 4 Marshmallows 
OUR INGREDIENTS:
Local Raw New Jersey Honey, Water, 100% U.S.A. Grass-fed Beef Gelatin, Organic Beet Root, Non-GMO Vanilla Extract, Organic Cinnamon, Organic 100% Fairtrade Cacao.
SHIPPING:
We are currently not set up for shipping. This is a huge goal for our company in the future!  You can find our products at the Morristown and West Windsor farmers' market. We also have our products for sale at Front Porch Organics, Arctic Foods , and Soups on Main , all located in Northern New Jersey. Thank you for your patience and continued support!
OUR COMMITMENT:
We are dedicated to using locally sourced hormone and antibiotic free raised animals. 
Share
View full details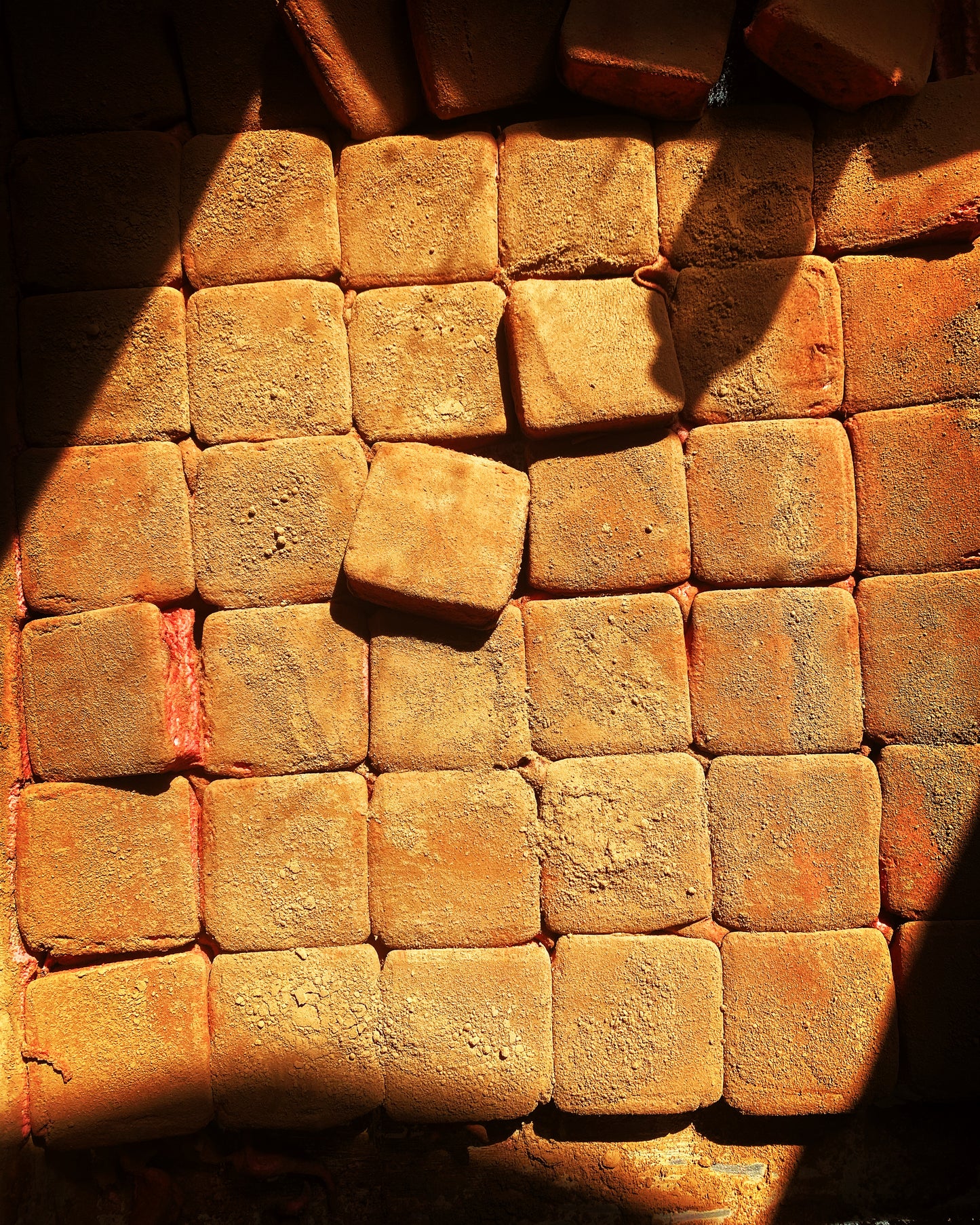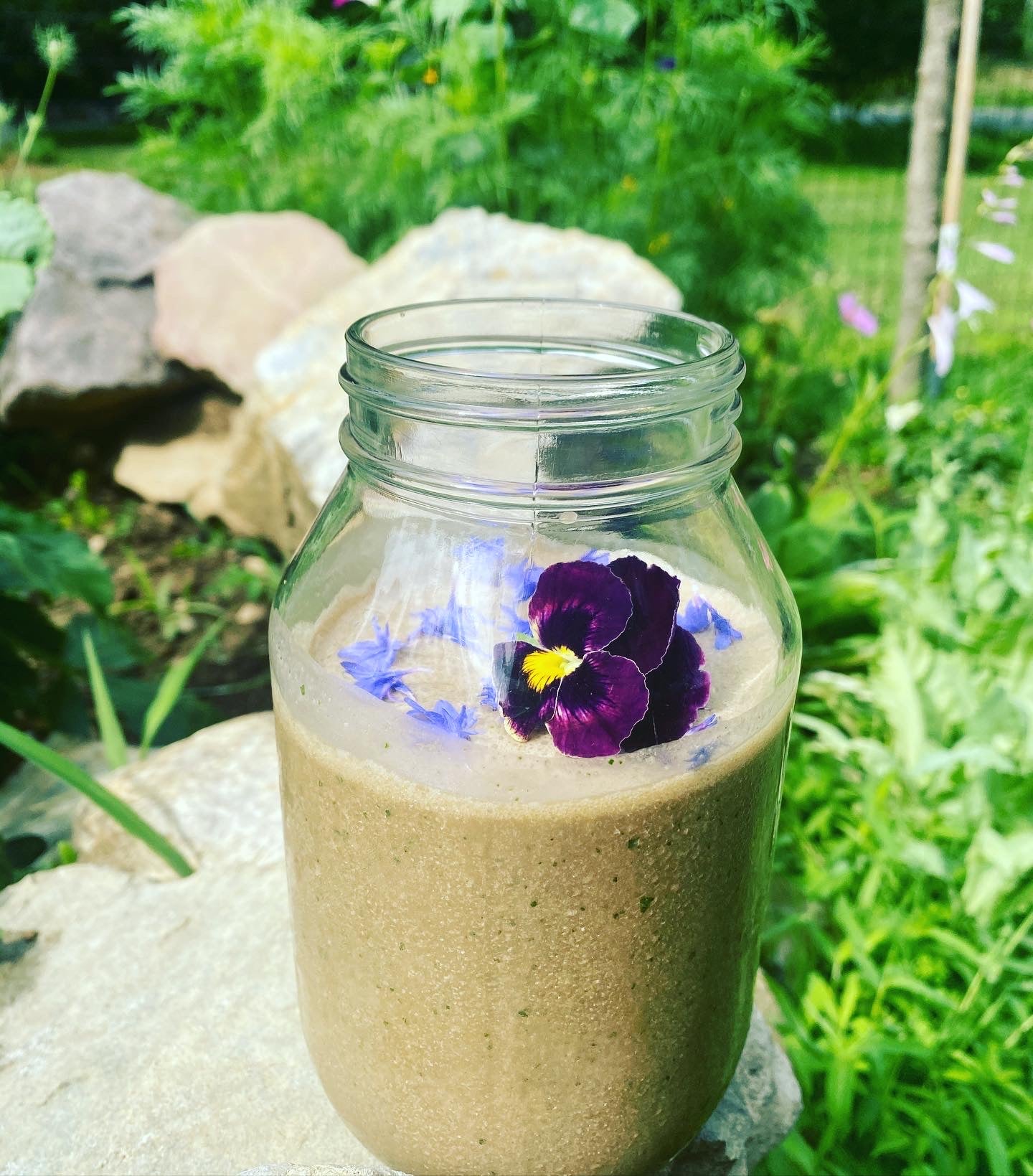 Try Making a Chocolate Mushroom Bone Broth Smoothie!!
Check out this amazing recipe below!!
CHOCOLATE MUSHROOM BONE BROTH SMOOTHIE RECIPE:
Take your fruity bone broth Ice pops and make a protein smoothie! This recipe calls for one Chocolate Mushroom ice pop!

🍫 1 each - chocolate mushroom ice pop
🍌 1 each - banana peeled
💦 1/2 cup of water
🧊 1 cup of crushed ice or cubes
🌿 1/4 cup parsley leaves (packed)

This is sooo delicious in the morning!! We add a little green tea matcha powder for some extra antioxidants and energy. You can also replace the parsley with any greens you like! 😊