Regular price
Sale price
$12.00
Unit price
per
Sale
Sold out
BLUE SPIRULINA MARSHMALLOWS
These homemade marshmallows #1
 ingredient is local New Jersey
 honey🍯 🐝! Enjoy these vanilla marshmallows with a protein and vitamin BOOST of Blue Spirulina.💙 Pairs perfectly with our Hot Chocolate Broth, roast over the campfire with friends, make rice crispy treats, and pop em' like candy!
What is Blue Spirulina?!
⬇️
This beautiful blue superfood is a natural algae that provides many health benefits including:
💙
Antioxidants
💙
Protein: 1 TBSP = 4 GRAMS of protein!
💙
Essential Amino Acids
💙
Omega-6 & Omega-3 fatty acids.
💙
Iron, Vitamin B1, B2, B3, Copper, Calcium, Riboflavin, Niacin, Potassium, Magnesium, and Zinc.
💙 Burns Fat


Let's not forget how amazing that #1
 ingredient, honey can be! We only use honey and natural fruits as a sweetener in our products. This not only provides medicinal benefits to your body, but supports local bee keepers and honey bee production. 🐝
*Each pack contains 8 Marshmallows 
OUR INGREDIENTS:
Raw New Jersey Honey, Water, 100% U.S.A. Non GMO Grass-fed Beef Gelatin, Organic Blue Spirulina, Organic Vanilla Extract, Organic Cinnamon, Organic Tapioca Starch.
SHIPPING:
We are currently not set up for shipping. This is a huge goal for our company in the future!  You can find our products at New Jersey farmers' market. We also have a selection of our products for sale at  Arctic Foods , located in Northern New Jersey. Thank you for your patience and continued support!
OUR COMMITMENT:
We are dedicated to using locally sourced, hormone, and antibiotic free raised animals. 
Share
View full details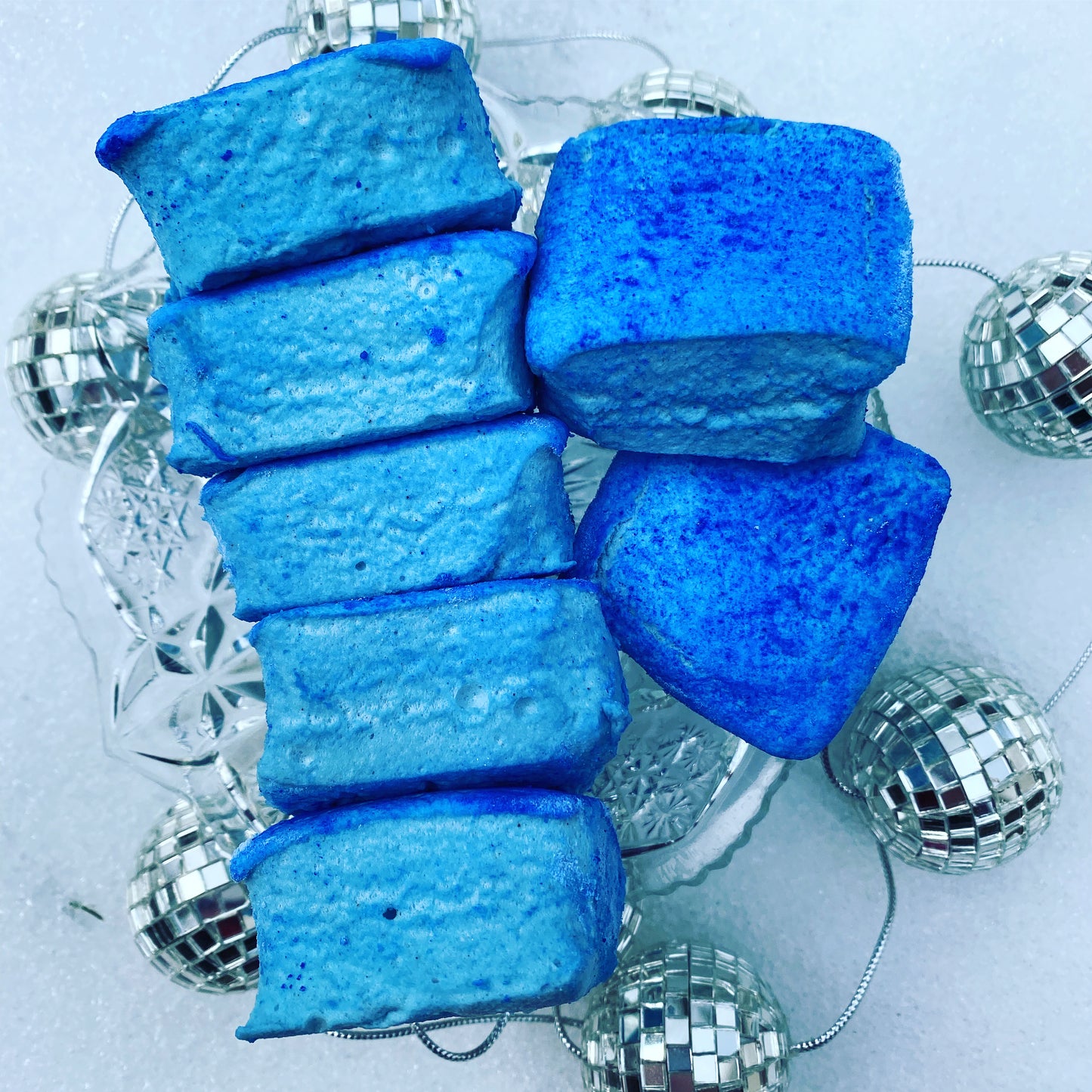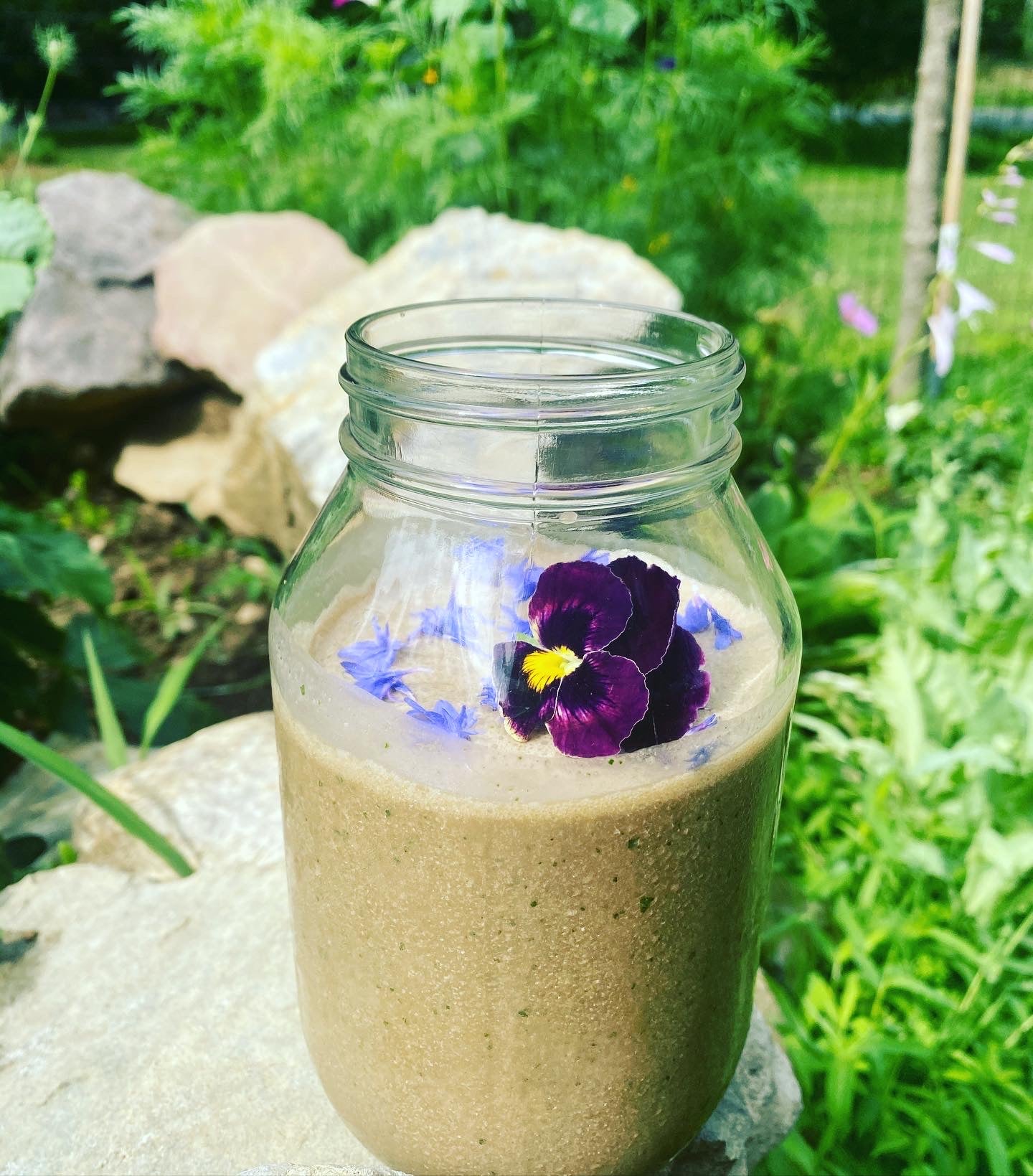 Try Making a Chocolate Mushroom Bone Broth Smoothie!!
Check out this amazing recipe below!!
CHOCOLATE MUSHROOM BONE BROTH SMOOTHIE RECIPE:
Take your fruity bone broth Ice pops and make a protein smoothie! This recipe calls for one Chocolate Mushroom ice pop!

🍫 1 each - chocolate mushroom ice pop
🍌 1 each - banana peeled
💦 1/2 cup of water
🧊 1 cup of crushed ice or cubes
🌿 1/4 cup parsley leaves (packed)

This is sooo delicious in the morning!! We add a little green tea matcha powder for some extra antioxidants and energy. You can also replace the parsley with any greens you like! 😊